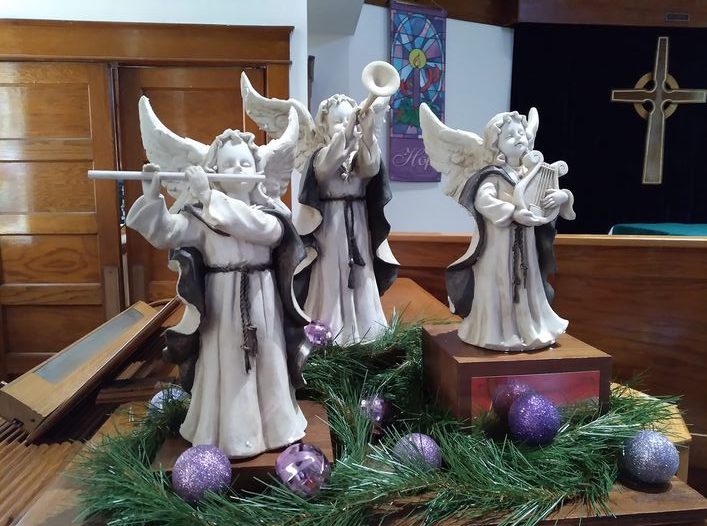 The year 2020 is unlike any other, and that holds true for Christmas as well.
Like everything else, Christmas will be different this year. But count on this: Christmas will still be very special at First Presbyterian Church of Harborcreek.
The worship committee, headed by Chris Thomas, will have the church decorated and looking its sparkly best by the beginning of Advent on Nov. 29. It will be less festooned than during regular years, but still spectacular.
There will be only one service on Christmas Eve, at 7:30 p.m. You can look forward to special anthems from the virtual choir as well as special music from handbells, piano and organ, and maybe a surprise or two. Holy communion will also be served.
Due to the pandemic, the music will be pre-recorded. Be sure to join us on Facebook church for a blessed Christmas service.