ATTENTION KIDS AND PARENTS!!
NEW, FUN LEARNING OPPORTUNITIES!!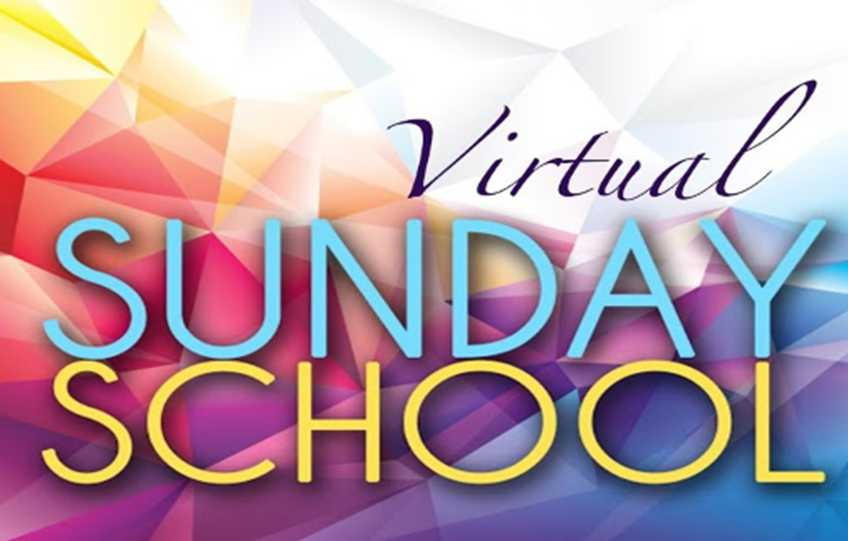 Starting in February, we are now going to have weekly kids lesson packages you can pick-up right outside our Church doors!    Each week's package will include a short Bible Lesson, Craft, and Game or Challenge. You can also follow us weekly on our Facebook Sunday School Lesson (same discussion as in packet) instead of doing lesson yourself if you want. Please post your crafts and pics to that week's Facebook post!    We would love to see all the pictures.   Feel free to share Lesson packs with friends, family, and neighbors!
We will be using some of the lessons from Indescribable by Louie Giglio.   Psalm 19:1 says, "The heavens tell the glory of God. And the skies announce what his hands have made."    We will be learning about, interacting with, and creating projects that have to with God's great creation.   We will be talking about stars, dinosaurs, plants, and lots of God creation. God orchestrates time, creates light, and speaks things into existence–from the largest stars to the smallest starfish. God is the powerful, purposeful, personal, unparalleled Creator.   We will be on a journey of fun and purpose – JOIN US THIS SPRING!
Please call the church office for more information.